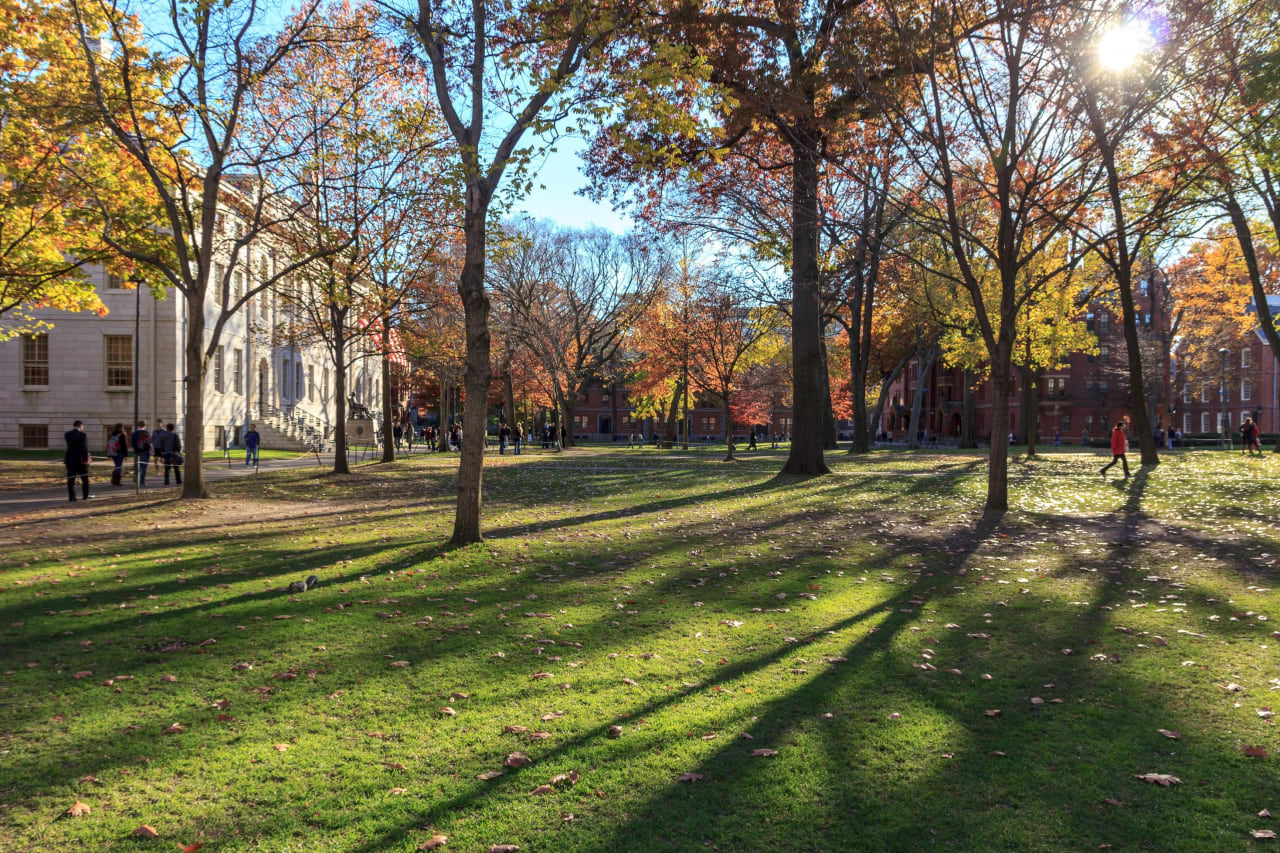 2 Certificate Programs in Diagnostic Technology in USA 2023
Overview
What is Diagnostic Technology?
Diagnostic technology is the study and use of medical devices and techniques used to diagnose and treat patients. It can be used to detect, diagnose and treat a range of conditions and diseases. Common diagnostic technologies include X-rays, computed tomography (CT) scans, magnetic resonance imaging (MRI) and ultrasound. These technologies allow doctors to see inside the body and detect a wide range of conditions.

Diagnostic technologies have become more sophisticated and accurate in recent years, as a result they are being used more frequently in the medical field to gather information about a patient's condition.

What can I do with a degree in Diagnostic Technology?
There are a number of careers that you can pursue with a degree in diagnostic technology, career options include working as a radiologist, an ultrasound technician or a CT scan technician. These professionals use diagnostic technologies to detect, diagnose and treat a range of conditions and diseases.

Why study Diagnostic Technology?
One of the most important benefits of diagnostic technology is that it can help to improve the quality of life for patients, as it helps to diagnose and treat conditions earlier, which can prevent them from becoming more serious. Diagnostic technology can also help to save lives by detecting conditions that may be deadly if left untreated.

Diagnostic Technology degrees
There are a number of different types of diagnostic technology degrees the most common type of degree is an associate's degree, which takes approximately two years to complete. Students can also study for a diagnostic technology bachelor's and master's degree, these programs typically take longer to complete but offer more advanced training in diagnostic technologies.

What will I study during my Diagnostic Technology degree?
The coursework for a diagnostic technology degree will vary depending on the level of degree that you choose to pursue. However, all programs will typically include classes on medical imaging, radiology and anatomy. You will also likely take classes on physics, math and computer science. These classes will help students to better understand how diagnostic technologies work and how to use them effectively.
Education in the United States is mainly provided by the public sector, with control and funding coming from three levels: state, local, and federal, in that order. The common requirements to study at a higher education level in United States will include your admissions essay (also known as the statement of purpose or personal statement), transcript of records, recommendation/reference letters, language tests
A certificate is a short scholastic program that helps provide students with the education and training they need to qualify for promotions at work or to supplement their existing academic record. These programs are usually completed in less than a year.
Read more
Other options within this field of study:
Filters
Certificate
USA
Health Care
Healthcare Technology
Diagnostic Technology