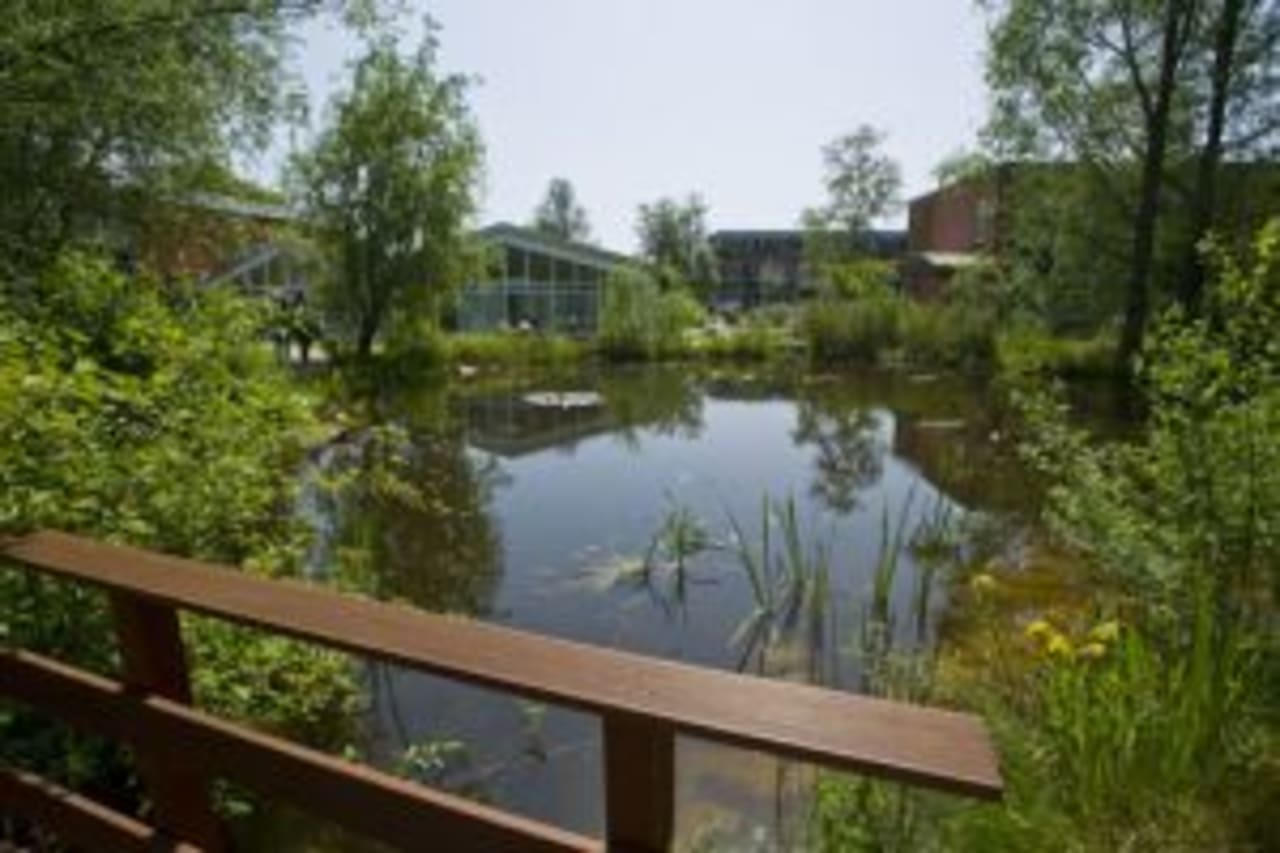 Courses Programs in Health Sciences in Seoul, South Korea 2023
overview
A career in the healthcare industry can be facilitated by undertaking studies in health sciences. This area of study prepares students who wish to work in the fields of health policy, management, administration, or as a basis for pursuing further education for a clinical career.
South Korea, officially the Republic of Korea, is a sovereign country located in the southern part of the Korean Peninsula. The name "Korea" is derived from Goryeo, a dynasty which ruled in the Middle Ages. South Korea is now a liberal democracy and an economic powerhouse. The most prestigious comprehensive universities are Seoul National University, Korea Advanced Institute of Science and Technology, Yonsei University and Korea University.
Courses are individually offered classes that afford higher education opportunities in various areas of study. By taking a series of classes focused in one category, students might pursue a certificate or degree in their field of interest.
read_more