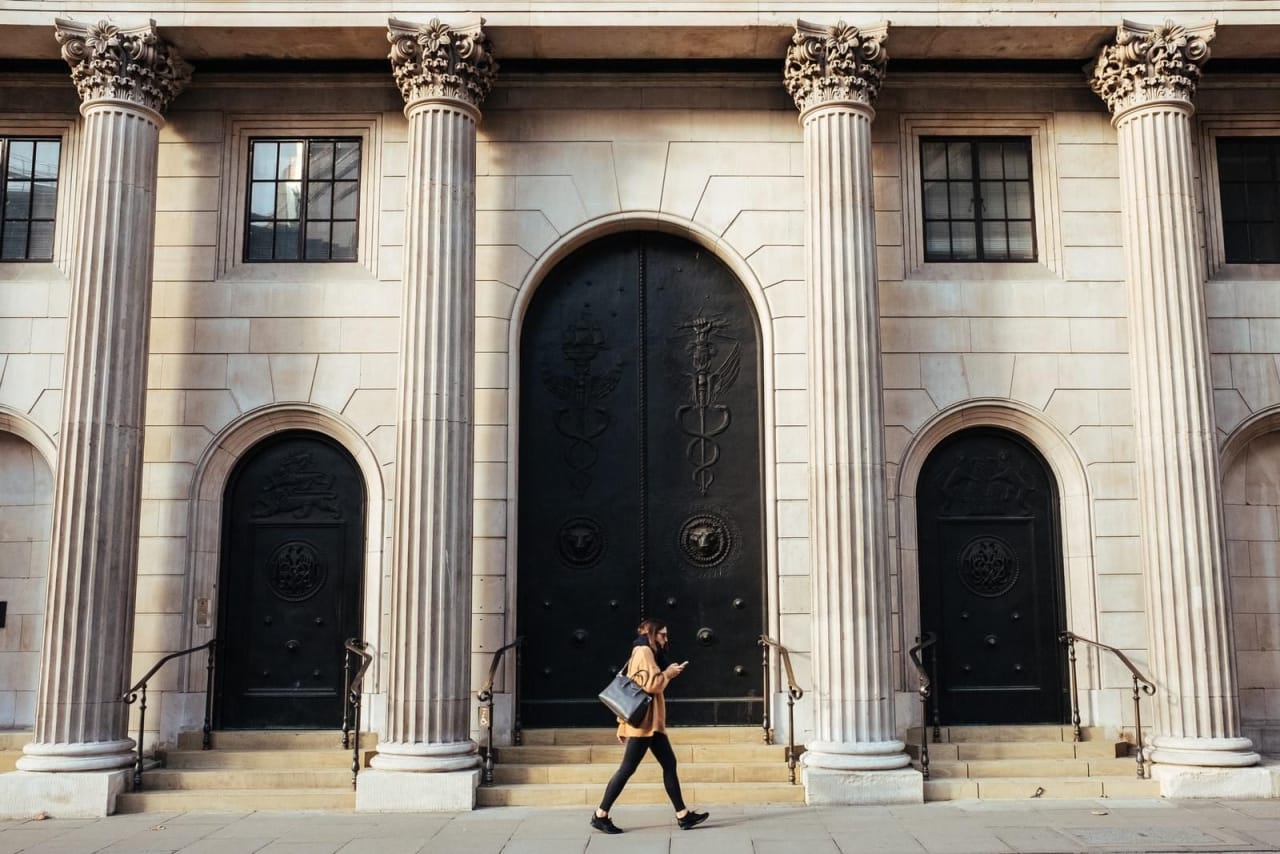 25 Courses Programs in Healthcare Studies 2023
overview
Courses of study can help immerse high school graduates into a subject at its beginning, intermediate and advanced levels. The duration of a course can last anywhere from a few weeks to a few years, depending on its complexity and objectives.

What are courses in healthcare studies? They're usually intended to prepare learners for serving in the healthcare field in administrative and support roles, as well as providing direct care and assistance to patients. Topics covered may include medical front office management, organizational leadership, medical technologies, healthcare needs through the human life cycle and how to serve vulnerable populations. General subjects, such as communication, statistics and finance, may also be specifically applied to healthcare settings within course materials.

Picking up several useful skills can result from completing healthcare studies courses. Many find that their general communication abilities have improved. Explicit learned skills can vary, but common ones include compliance with federal regulations related to healthcare providers and developing plans for integrating new technologies into an organization's menu of services.

Healthcare studies is a growing discipline with educational institutions around the world offering courses and full programs. Costs for these can differ, so be sure to verify tuition, books, registration and other fees with the schools of your choice.

Since healthcare studies is such a broad field, career possibilities can exist in a wide range of settings. Community health educators and program directors are commonly needed in public and nonprofit agencies, such as state and local health departments, community outreach initiatives and health advocacy groups. Healthcare networks and private sector businesses may also need healthcare studies graduates to operate and direct wellness programs. Some can also find meaningful opportunities in the medical sales field.

Distance learning provides the flexibility to study from anywhere and on one's own schedule. Search for your program below and contact directly the admission office of the school of your choice by filling in the lead form.


read_more
filters
Courses
Health Care
Healthcare Studies