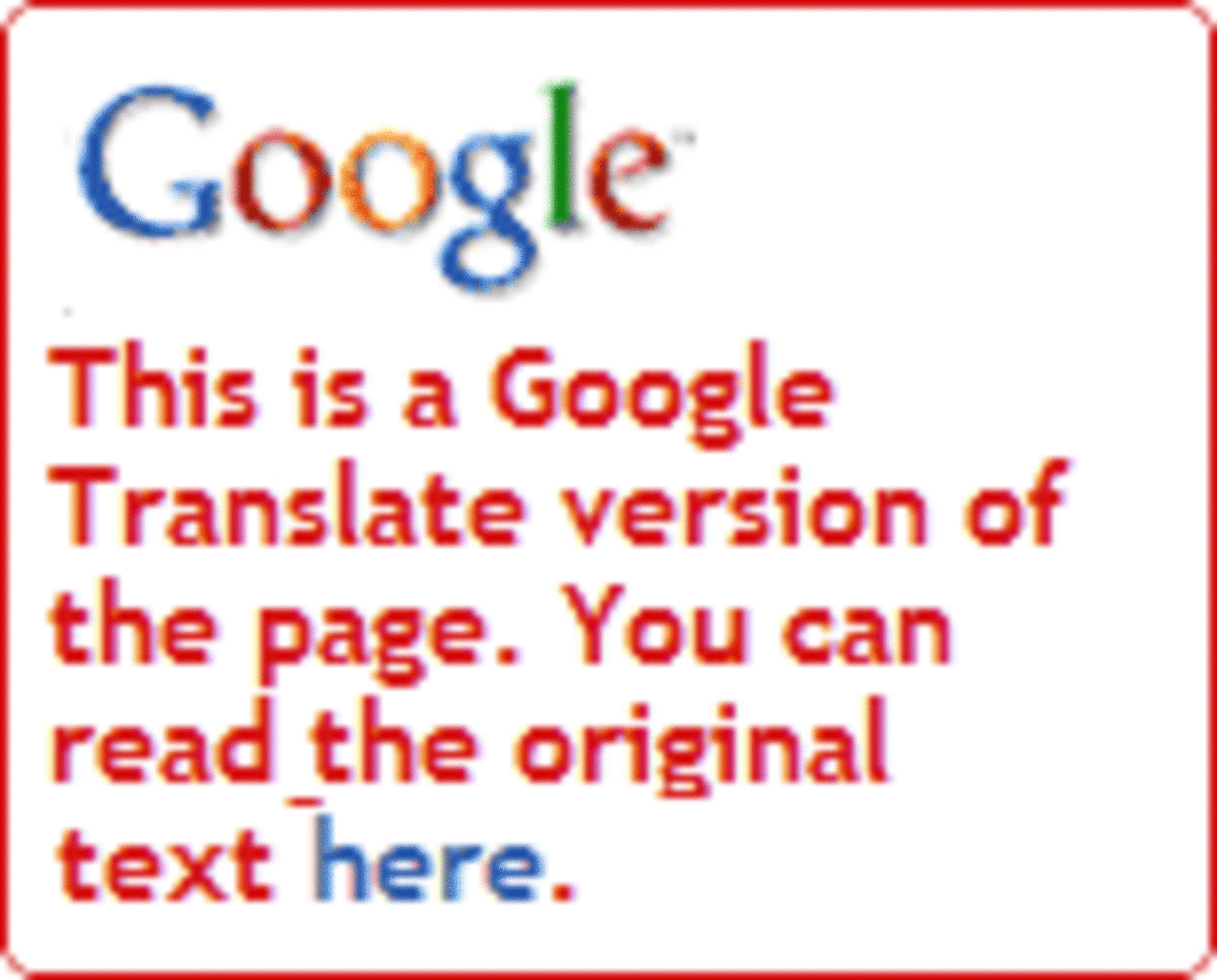 5 Courses Programs in Public Health 2023
Overview
A course is an educational program usually taken to further career goals after completing high school. Courses may also be required by employers for higher pay or promotions and may be necessary for various fields.

What is a course in public health? This type of course of study covers the general health of a population in several different areas, including disease control, rehabilitation, and injury prevention. Courses available in public health usually include audiology, athletic training, physiology, chiropracty, emergency response, dental assisting and many more. Depending on the level of program they are in, students may be required to participate in lab exercises, method practice, and scientific writing. Usually, courses can be found in both traditional classrooms and online and take between eight weeks and five years to complete.

Taking a course in public health typically brings students several benefits. These include up-to-date licensure requirements and higher pay. These courses can also be used to obtain knowledge and training in the health field to move into better employment opportunities.

The cost of a course depends on factors that include the school a student chooses and the location. Contacting your school of choice is the best way to understand future financial obligations.

When all course requirements of a public health degree or certificate are completed, students may find jobs in a large number of areas. Dental and medical assistants, radiologists, EMTs, nutritionists, home health aides, and nurse midwives are just a few of the many public health jobs available in private and hospital settings. Many graduates may find public health administration employment in public and private agencies.

Taking a course in public health leads to beneficial outcomes for a student's career, so get started on the next step today. Search for your program below and contact directly the admission office of the school of your choice by filling in the lead form.


Read more
Filters
Courses
Health Care
Global Healthcare
Public Health