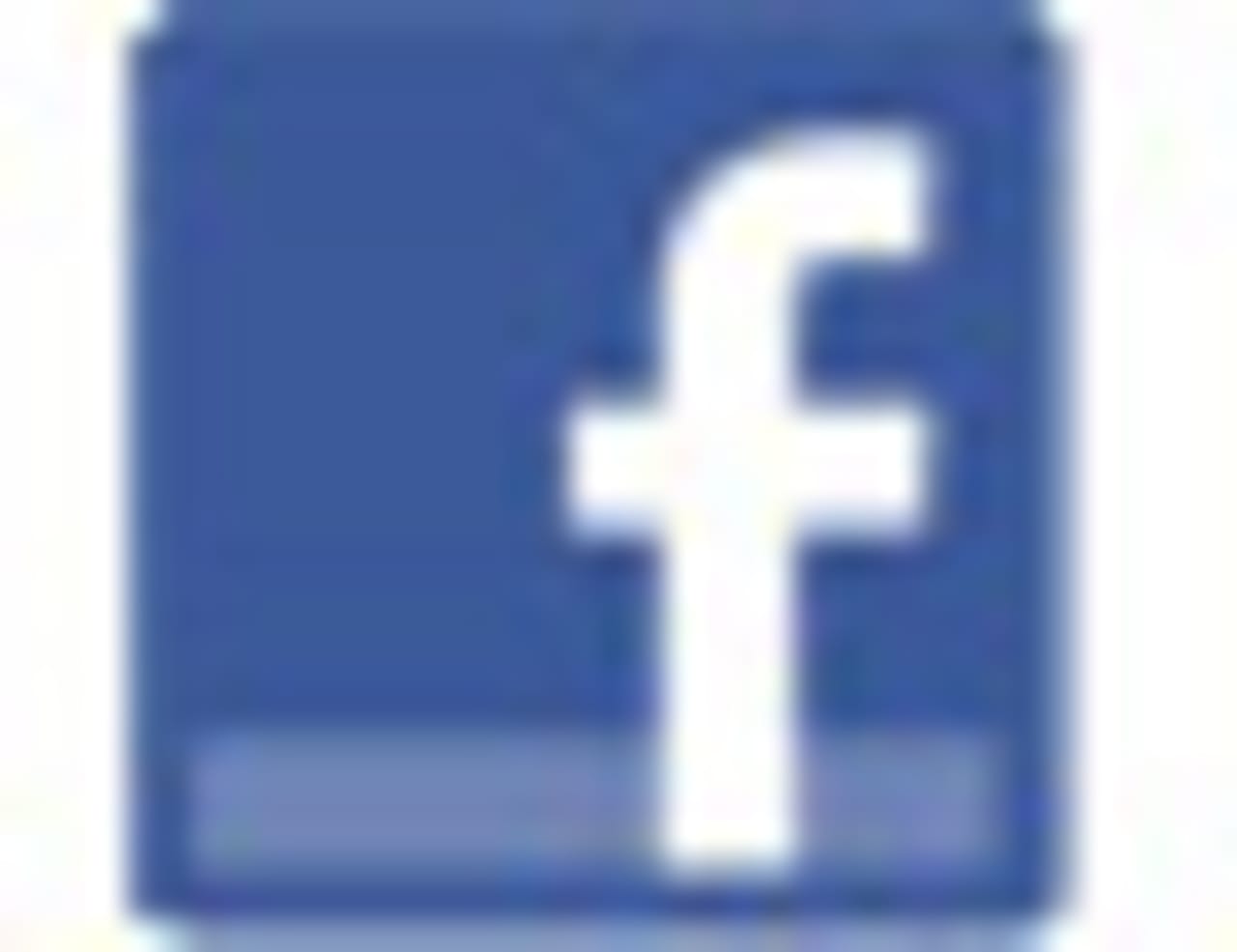 2 Courses Programs in Sports and Exercise Medicine 2023
overview
A course is typically taken by high school graduates. Courses can take a few months or many years to complete. It's an ideal educational experience for students seeking an in-depth study on a specific subject.

What is a course in sports science? It is a course that trains participants on the most effective ways they can help athletes and other sports professionals optimize their performance by understanding and applying scientific principles. Students learn how the human body functions during sports-related activity and exercise. There is also an emphasis on how sports and physical behavior promotes health on the cellular level throughout the body. The subjects covered include anatomy, biochemistry, physiology, biokinetics, biomechanics, physiology and psychology.

Program participants develop analytical, communication, problem-solving and time management skills. If a student seeks an advanced degree, it opens the door to a wide range of career opportunities.

The cost for a sport science course varies among the universities. Because of this, contact the educational institutions that interest you and ask about the fees for registration and enrollment.

A course in sports science is a stepping stone into diverse career paths that include working in the education, business, health and public sectors. The most common career choices are fitness instructor, personal trainer, sports therapist and physical education teacher. There are also specialty fields that offer additional job prospects such as sport strengthening and conditioning, sports coaching, sports management and sports studies. For those students who seek to transfer their knowledge and skills to professions that aren't directly tied to sports, a few options include becoming a lecturer, event organizer or health promotion specialist. There are ample opportunities for growth and advancement in this high demand field.

Online classes are a convenient way for busy people worldwide to get the academic and vocational training they need. Search for your program below and contact directly the admission office of the school of your choice by filling in the lead form.


read_more
filters
Courses
Health Care
Sports and Exercise Medicine