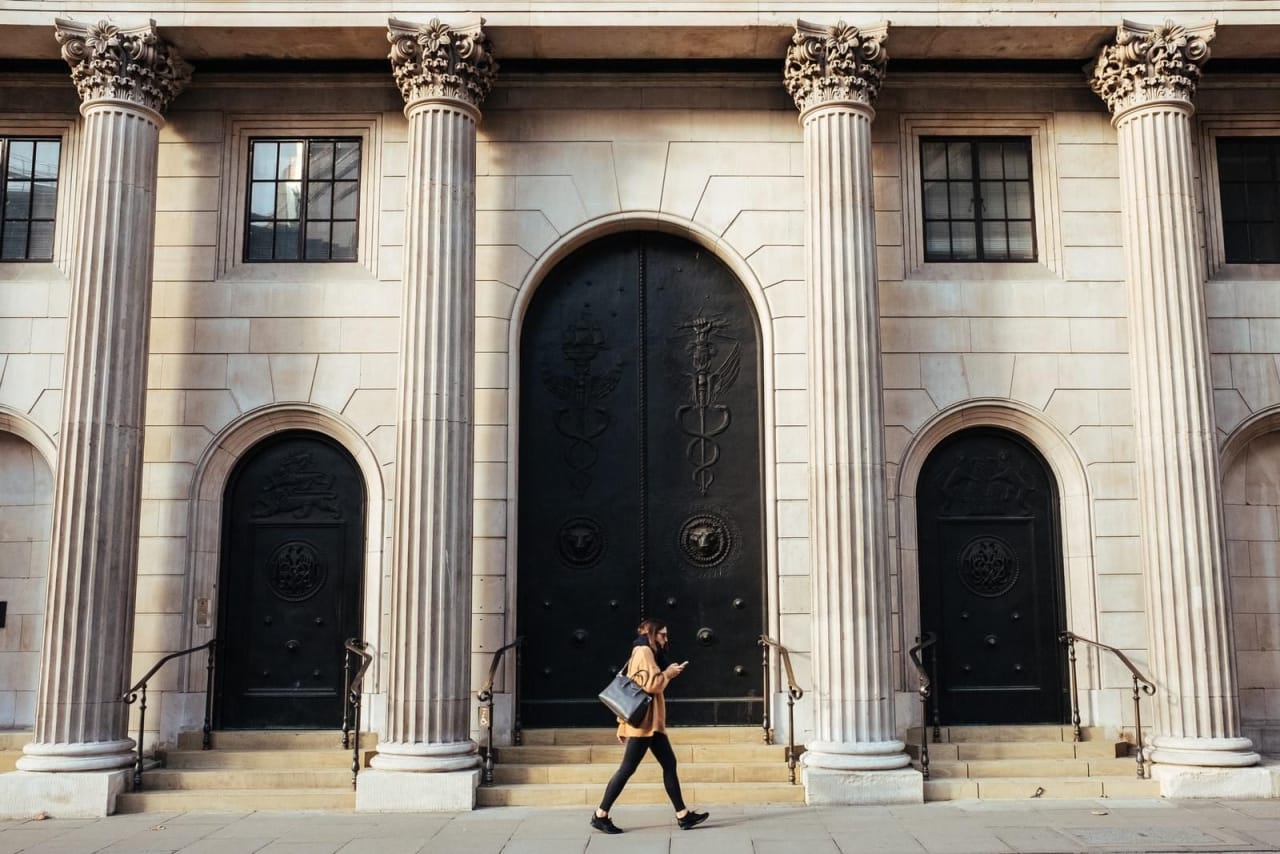 8 Diploma Programs in Nutrition 2023
Overview
A diploma is typically one of the shortest courses of study. Most diploma programs are offered as a way to teach students specific work-related skills. Students tend to develop career competency in a single subject. A diploma can act as a stepping-stone to a full degree.

What is a diploma in nutrition? It is a program that tends to emphasize the importance of nutrition and diet, the prevention and treatment of a variety of illnesses and diseases, and the promotion of health and wellness. Individuals may be introduced to the relevance of alternative and complementary views of nutrition. They may learn how to assess and influence trends in diet in communities, identify the toxins in an environment and their affect on health, and evaluate client data to determine health-related strategies and eating practices.

A diploma in nutrition often helps individuals acquire skills that go beyond the workplace. They may learn to create balanced meals, set achievable goals and communicate better.

Because different schools have different diploma requirements, the cost of admission may vary quite a bit from one program to the next. It is recommended that you do thorough research before committing to any one offering. For tuition information, contact the schools you are interested in.

Most diploma in nutrition programs aim to prepare students to be nutrition specialists. This diploma may provide a foundation for a career as a clinical dietician, nutritionist, health educator, herbalist, wellness consultant or nutrition counselor. Some diploma programs prepare students to directly enter a nutrition career, while additional education would be required for other career paths. The need for nutritionists exists in many industries, including education and research, media, public health and government.

Some schools may offer a diploma in nutrition through an online format. This provides students with an opportunity to work while pursuing higher education. Search for your program below and contact directly the admission office of the school of your choice by filling in the lead form.


Read more
Other options within this field of study:
Filters
Diploma
Health Care
Nutritional Science
Nutrition