Welcome to one of the best and most advanced seats of learning in the world. Since 1996 the faculty of international students has trained thousands of Doctors of medicine, Stomatologists (Dentists) and Pharmacists. Azerbaijan Medical University (AMU) founded in 1930, is one of the largest and most prestigious higher educational establishments in the country. There are 5 faculties which include: General Medicine, Medical Prophylactics, Stomatology(Dentistry), Military Medicine, Pharmaceutic. There are currently 8000 students (including 1171 foreign students) studying at the university. The courses are taught through 74 academic departments by a comprehensive staff of over 1628 trained professionals.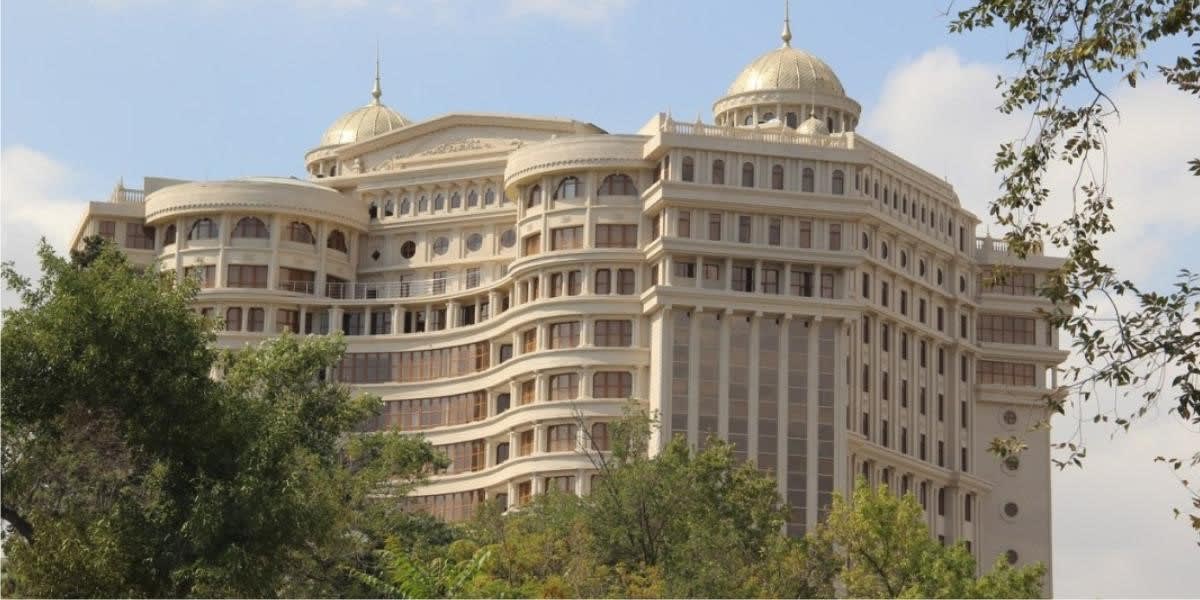 There are 5 faculties which include:
01. GENERAL MEDICINE During last 10 years 2768 scientific works of the employees of the faculty were published, 467 of them are the handbooks, handbook supplements, and other education-methodic works, 1173 are the article in the magazines, 1128 are the thesis, 605 works are published in the scientific summaries of the foreign countries and in conference materials. 02. MEDICAL PROPHYLACTICS 03. STOMATOLOGY The Stomatology faculty of Azerbaijan Medical University was organized in 1954. The aim of the foundation of the faculty was to provide the population of our Republic with highly skilled dentist specialists. 04. MILITARY MEDICINE 05. PHARMACEUTIC Several Doctors of Chemical and Biological Sciences working in Azerbaijan National Academy of Science are graduates of the Department of Pharmacology of the Azerbaijan Medical University.
Azerbaijan
In the first decade of this century, Azerbaijan was home to one of the fastest-growing economies in the world. Driven by the rapid expansion of its oil and gas sector, the country's GDP tripled between 2003 and 2011. Economic growth has cooled in recent years but Azerbaijan has nevertheless made a very successful transition to an expanding market economy since achieving its independence from the former Soviet Union in 1991. A country of more than nine million people, Azerbaijan sits at the crossroads of Eastern Europe and Western Asia. It is bordered immediately by Turkey, Iran, and Russia, and shares the region with other former Soviet republics, including Georgia and Kazakhstan.
WHO are we and what do we offer?
TRC Colleges part of TRC educational group of companies.
An exclusive worldwide representative of AMU.
A European company with European code of Ethics.
Long years of experience.
Not an agent but a University Representative
Permanent liaison offices worldwide
Accommodation & Support
TRC Colleges AMU students have guaranteed on-campus sharing accommodation if they wish
TRC Colleges AMU students have Free TV and Wi-Fi provided in their rooms
TRC Colleges AMU students have a washing machine and fridge provided in their rooms
TRC Colleges AMU students have a TRC Colleges Adult Mentor (Dr of Medicine)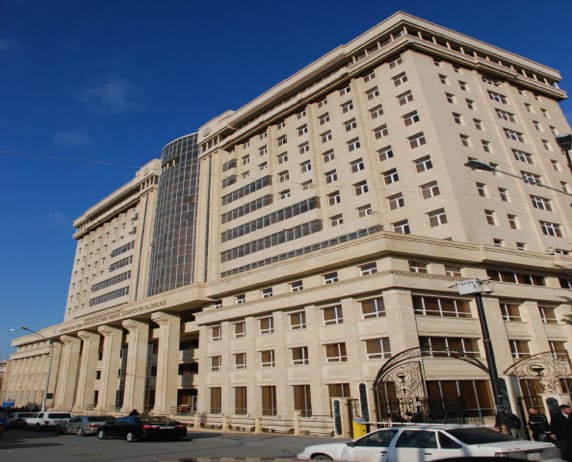 AMU the Jewel of Azerbaijan Universities
Member of the International Register (since 1996)
Member of the Black Sea Universities Association (since 1999)
Member of the International Universities Association (since 2000)
Full member of the European Universities Association (since 2002)