Established over 17 years ago, BCNH is known for its academic and clinical excellence, with an evidence-based curriculum delivered by highly respected lecturers, experts in their field.
Flexible Learning
All BCNH courses are designed with flexibility in mind. Most of our students complete their studies alongside work or family commitments, therefore we use the latest technology to help ensure our students can study at a time convenient to them. Students can choose to attend classes in person, join live online or watch recordings in their own time.
Brooke Cagle / Unsplash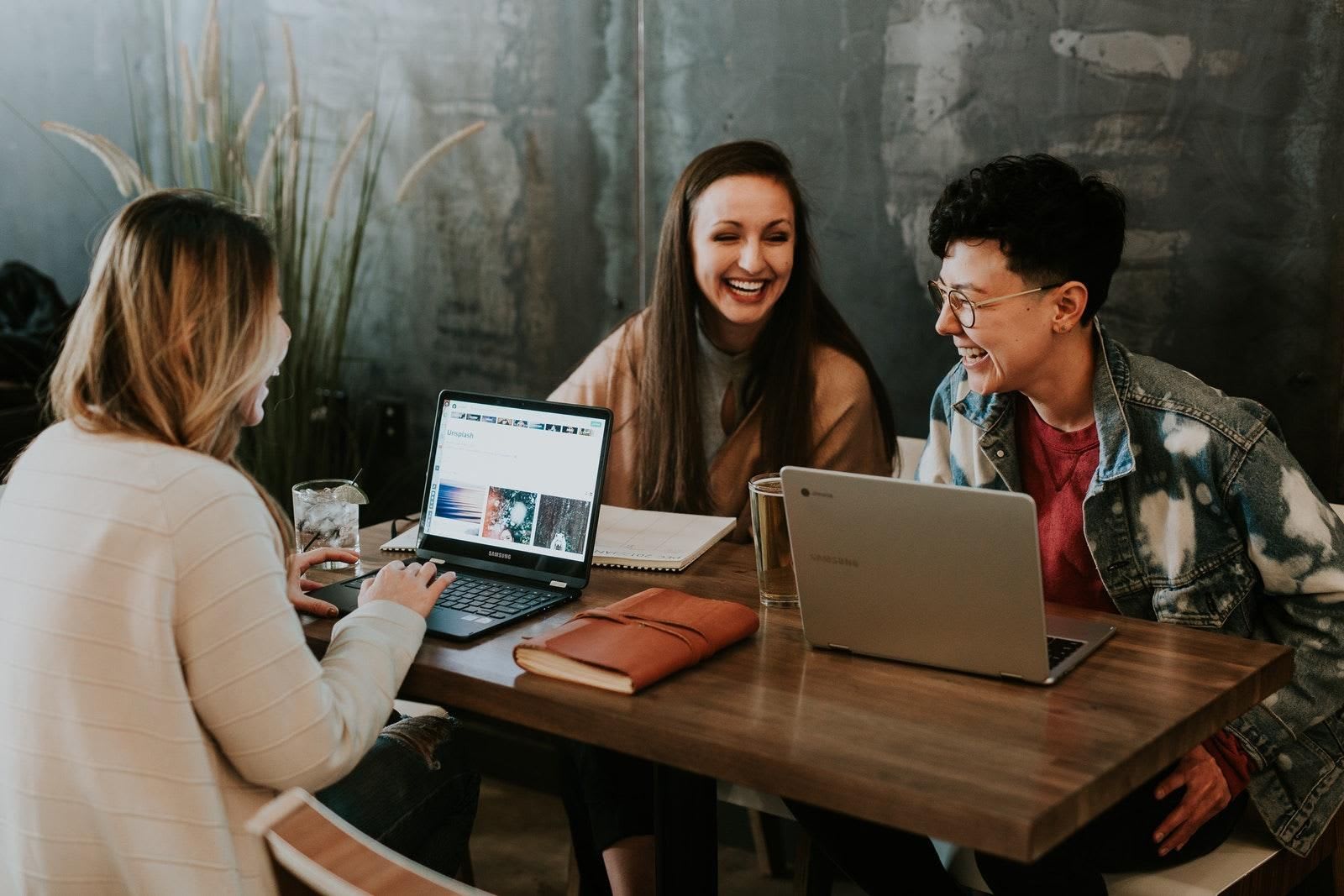 Accreditations
As both the Diploma in Nutritional Therapy and BSc (Hons) in Nutritional Therapy are accredited by NTEC, our graduates can apply for fast-track entry to the professional register held by the Complementary and Natural Healthcare Council (CNHC) which is supported by the Department of Health.
Academic Excellence
At BCNH we are passionate about providing our students with the most thorough training to become excellent Nutrition Practitioners.
We teach evidence-based Functional Medicine, so our graduates are better equipped to evaluate published research papers. We will build your research skills from Year 1, starting with how to find and read research and culminating in later years with the ability to critically evaluate studies.
Our lecturers are experts in their field and you will be taught about the latest research and developments in nutritional therapy.
"Mechanisms" – all of our students and graduates associate BCNH with mechanisms!
Essentially, this is about understanding 'why' or 'how' a food or nutrient, for example, may be beneficial or harmful for your client by understanding the physiological processes it can influence in the body. Knowing your mechanisms is really important in order to be taken seriously by both your clients and fellow health professionals.
Comprehensive training – our courses provide comprehensive coverage of current nutritional therapy research and the curriculum is updated every year (for example, recent additions include a thorough exploration of the gut microflora and its influence on health and the benefits/limitations of genetic testing for Nutritional Therapy)