PhD in
Doctor of Physiotherapy
Bond University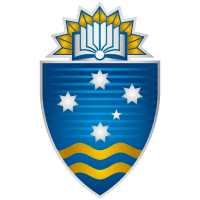 Scholarships
Explore scholarship opportunities to help fund your studies
Introduction
Bond University's Doctor of Physiotherapy program is renowned for its unique blend of problem-based scientific learning, practical application and up to 1400 hours of clinical placements.
The curriculum integrates the clinical, pathological, and related basic sciences with the physiotherapy knowledge, skills, and professional behaviours and attitudes required to examine, diagnose, and treat physiotherapy clients.
There is a strong emphasis on clinical experiential learning with six units of placements in clinical settings included in the core subject listing and a further internship offered as an elective. Placements are sought in a variety of settings that cover the lifespan of client services (paediatric, adult, ageing) and across the full spectrum of clinical areas (orthopaedics, cardiorespiratory, musculoskeletal, neurological, ortho-geriatric, rehabilitation, chronic disease, disability, occupational, and sports practice) in hospitals, community clinics, and private practice.