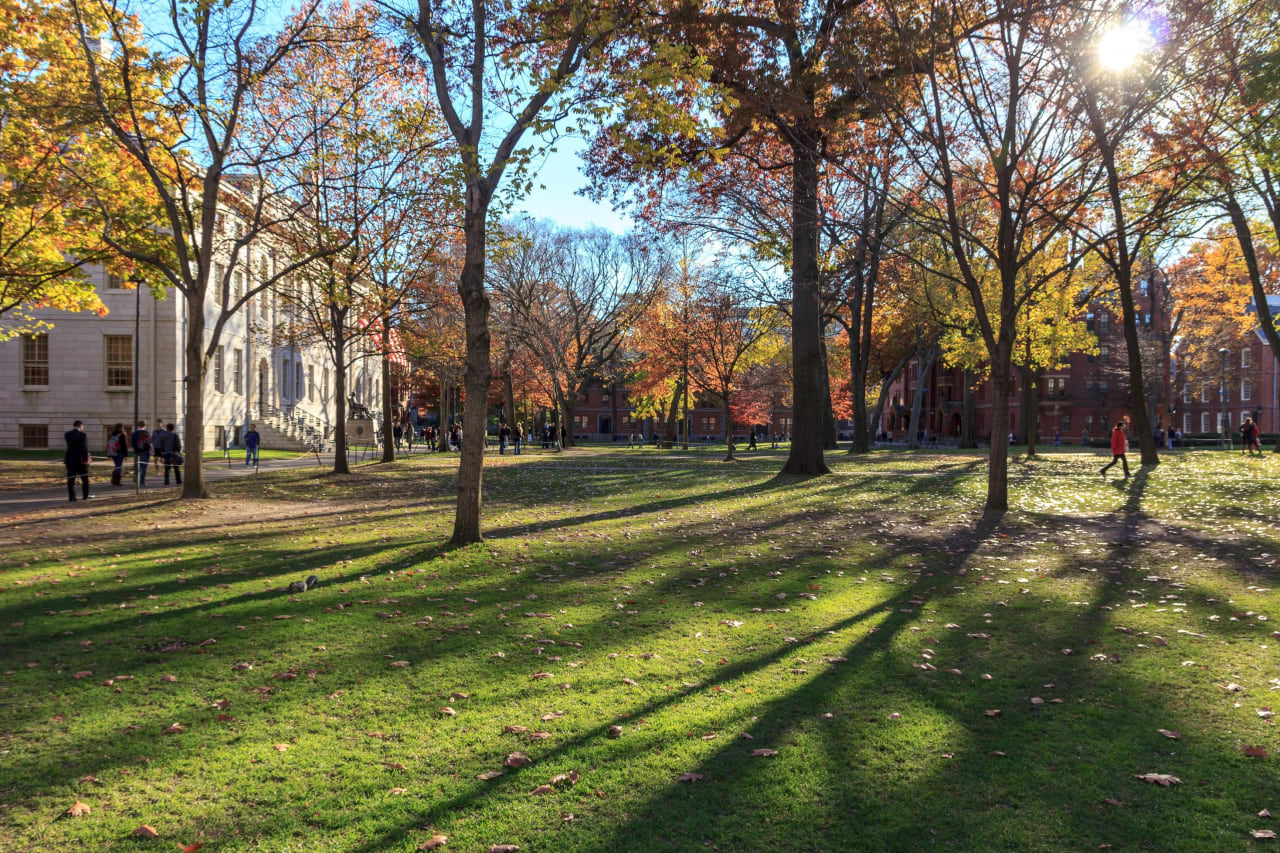 Associate Degree in
Associate Degree in Neurodiagnostic Technologist
Fox Valley Technical College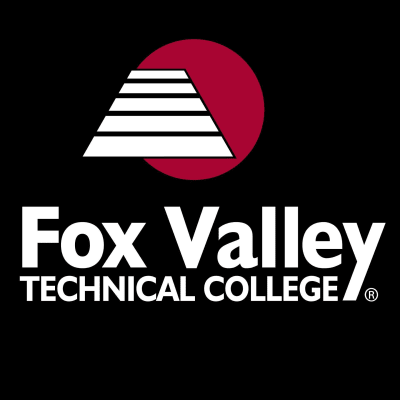 Key Information
---
Campus location
Appleton, USA
Application deadline
Request info
Earliest start date
Request info
* estimated cost
Introduction
The Neurodiagnostic Technologist program prepares you, under the supervision of a physician, to study and record electrical activity in the brain and nervous system for purposes of patient monitoring and supporting diagnoses in collaboration with the electroencephalographer. You'll learn attributes and skills to obtain interpretable recordings of patients' nervous system functions. You'll become skilled in the following areas: communicating with patients, family, and other healthcare personnel; taking and abstracting histories; applying adequate recording electrodes and using electroencephalography (EEG), evoked potential (EP), nerve conduction studies (NCS), and polysomnography (PSG) techniques; documenting the clinical condition of patients; and understanding and employing the optimal use of EEG, EP, NCS and PSG equipment, and data recording and documentation. This program includes a supervised practicum experience in a clinical setting while you are enrolled in the program.
Scholarships and Funding
Several scholarship options are available. Please check the institute website for more information.
Curriculum
Technical Studies
Medical Terminology
Digital Literacy for Healthcare
Body Structure and Function
EEG Basic
Neuroanatomy
Nerve Conduction Studies Basic
Practicum Introduction
EEG Advanced
Evoked Potentials Basic
Theory
Practicum I
Nerve Conduction Study Advanced
Evoked Potentials Advanced
Practicum II
Polysomnography 1
General Studies
Oral/Interpersonal Comm
College Technical Math 1A
Intro to Psychology
English Composition 1
Think Critically & Creatively
Introduction to Diversity Studies
Program Outcome
Apply theoretical knowledge to relate to the neurodiagnostic recordings and use information and technology to communicate, manage data, mitigate error, and support decision-making.
Demonstrate appropriate written, verbal, and nonverbal communication in a variety of clinical contexts.
Implement one's role as an NDT in ways that reflect integrity, responsibility, ethical practices, and an evolving professional identity as an NDT committed to evidence-based practice, caring, advocacy, and quality care.
Integrate social, mathematical, and physical sciences, pharmacology, and pathophysiology in clinical decision-making.
Minimize risk of harm to patients, members of the healthcare team, and self through safe individual performance and participation in system effectiveness.
Participate in the multidisciplinary health care team to provide effective patient care throughout the lifespan.
Provide appropriate patient-centered care across diverse populations and health care settings.
Career Opportunities
Neurophysiology Technologist.
EEG Technologist.
Neurodiagnostic Technologist.
Intra-operative Monitoring.
Electroneurodiagnostic Technologist.