Certificate in
Certificate in Laser and Intense Pulsed Light (IPL) Treatments
Lewisham College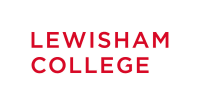 Introduction
Beauty therapists carrying out IPL or laser treatments must have a level 4 qualification in these specialist treatments in order to comply with current regulations (while these qualifications are also recognised by insurance companies). This course builds on your existing knowledge and understanding of therapy skills and helps you to develop an enhanced repertoire of technical skills.
The course covers the skills involved in providing a thorough consultation with the client to formulate a specific course of treatment tailored to suit their individual needs, using laser/IPL treatments for skin rejuvenation and hair removal, and managing health & safety and security within the salon. On successful completion of the course you will be awarded a VTCT accredited qualification.
Entry Requirements
You will need to be qualified up to level 3 in Beauty Therapy (including electrotherapy or epilation) or have another relevant qualification/training background eg tattoo removal, laser or IPL experience.
You will meet with staff to discuss whether this course is suitable for you and we'll ask you to complete a free writing task to indicate that you have an appropriate level of English ability. You may also be required to perform a trade test. In addition, a good standard of IT skills is required as the course is a blend of online and practical learning.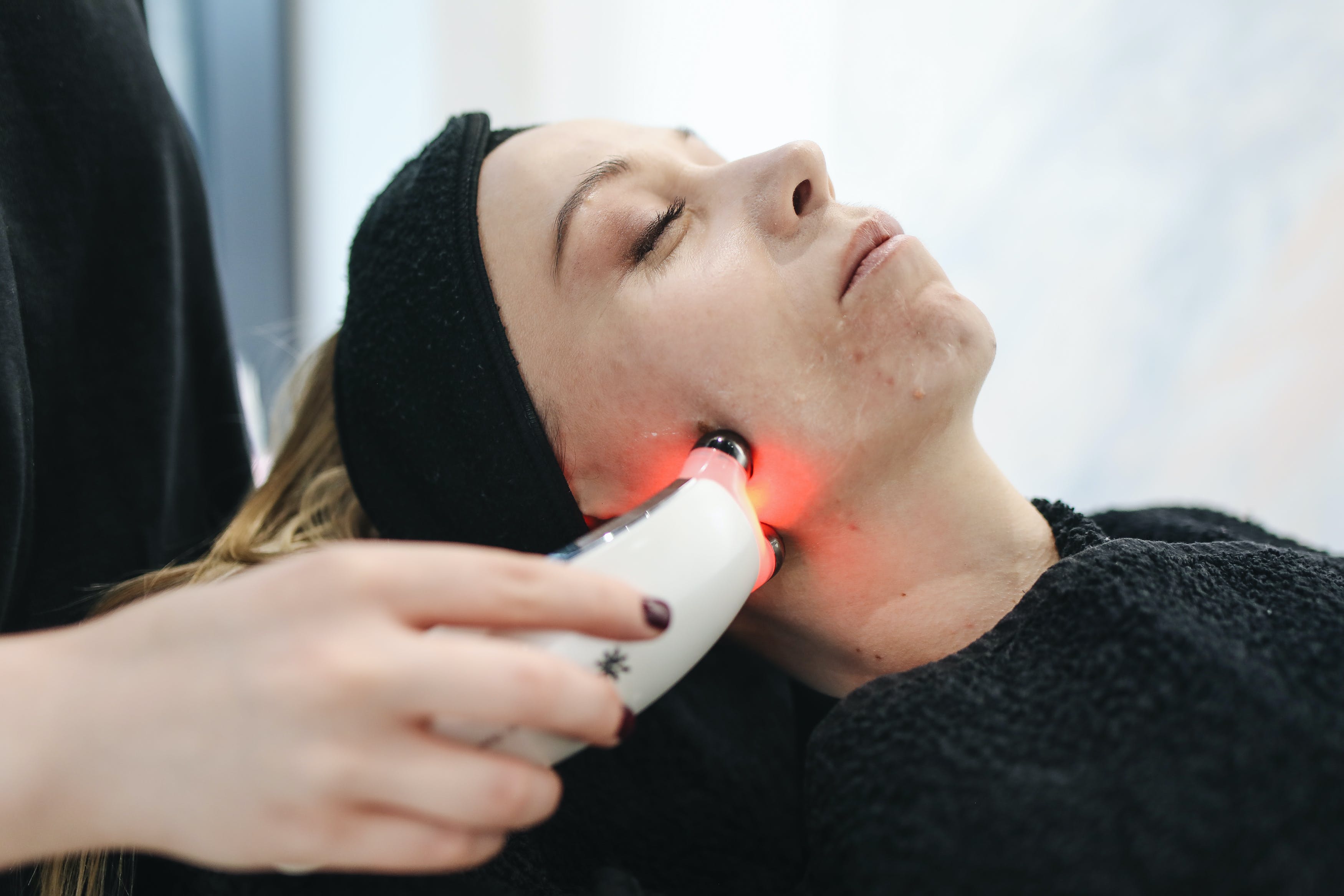 Assessment Method
There are three methods of assessment:
Practical observation (where you demonstrate your skills on clients)
Oral (where you answer questions on your underpinning knowledge of the skills)
Written (where you carry out independent research and complete an assignment and online exams).
Aims of the course
The aim of this course is to enable you to promote yourself as an advanced therapist providing safe and professional laser/IPL treatments for hair removal and skin rejuvenation.
Progression Opportunities
Following this course you could progress on to the VTCT Level 4 award in physiology for:
Advanced Beauty Therapy (QCF)
VTCT Level 4 Certificate in salon management (QCF)
VTCT Level 4 Diploma in Advanced Beauty Therapy (QCF),
VTCT Level 4 Diploma in Salon Management (QCF) -VTCT Level 4 Certificate in micropigmentation.
Facilities
Practical skills are delivered by experienced industry experts using industry-recognised tools and products in our fully equipped salon. Our skilled teaching staff will utilise technology such as iPads and television viewing screens to support practical learning, enabling you to view demonstrations and close-up shots as many times as you need to during your practice. You will be able to gain realistic experience working on clients at our T'ien salon on campus.
Career Options
This qualification will enable you to deliver laser and IPL treatments in commercial salons, advanced medical/spa settings, or through independent/self-employed work.