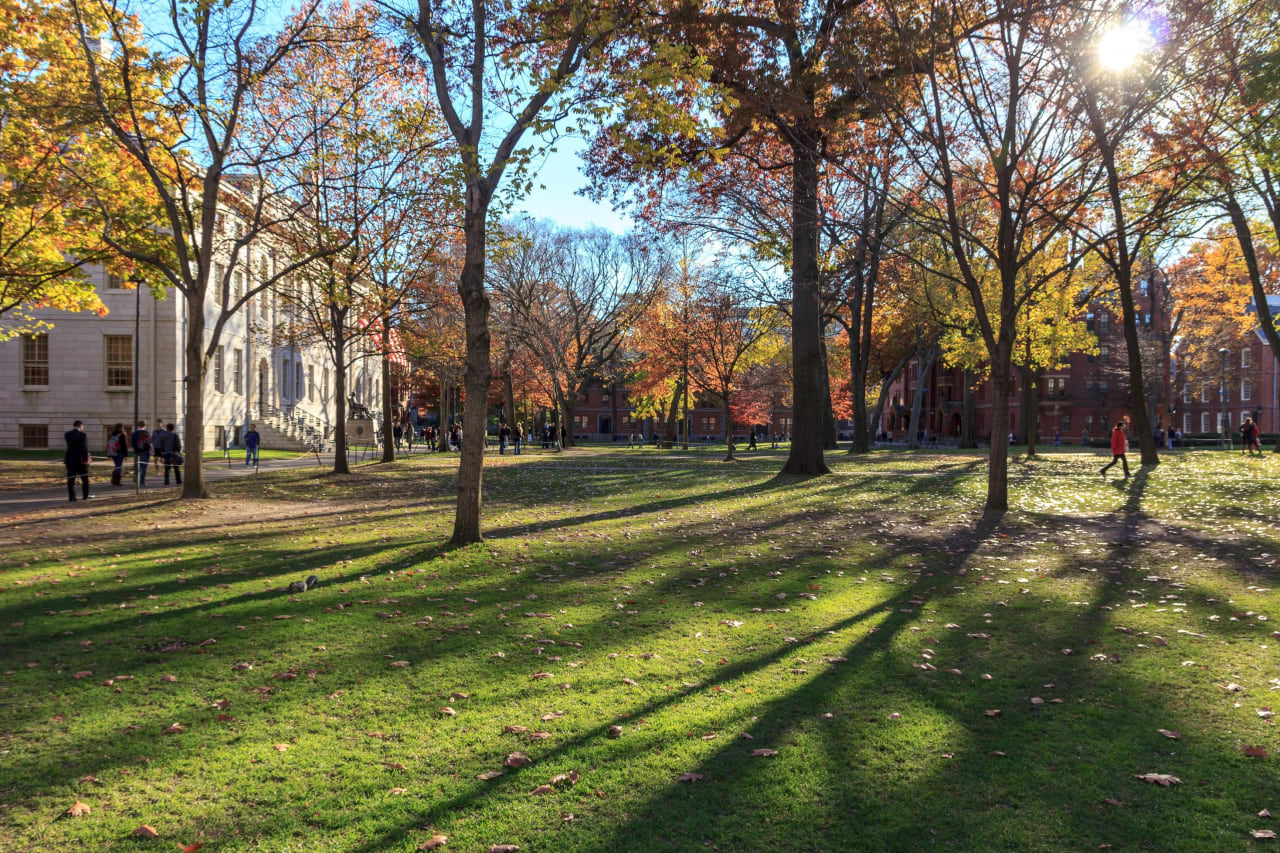 BSc in
BSc in Nuclear Medicine Technology
North Central College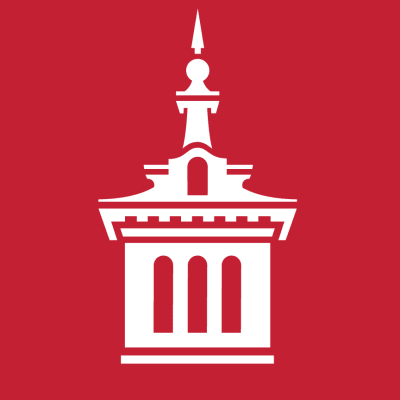 Key Information
---
Campus location
Naperville, USA
Tuition fees
USD 42,866 / per year *
Application deadline
Request info
Earliest start date
Request info
* tuition fee
Scholarships
Explore scholarship opportunities to help fund your studies
Introduction
Why choose nuclear medicine technology at North Central College?
Nuclear medicine is an interdisciplinary field that combines chemistry, physics, biology, mathematics, and computer technology to uniquely provide information about both the structure and function of virtually every major organ system within the body. It is this ability to characterize and quantify physiologic function which separates nuclear medicine from other imaging modalities. With the development of new radiopharmaceuticals, treatments, and the exciting technology of PET/MRI, PET/CT, and SPECT/CT hybrid imaging, the nuclear medicine field has grown significantly over the past years and is expected to grow even more in the future.
Daily tasks of a nuclear medicine technologist include: Preparing and administering radioactive chemical compounds known as radiopharmaceuticals; performing patient imaging procedures using sophisticated radiation-detecting instrumentation; performing computer processing and image enhancement functions; providing images, data analysis, and patient information to the physician for diagnostic interpretation; prepare patients for imaging procedures and radioactive therapy; apply knowledge of radiation physics and safety regulations to radiation safety; and, utilize quality control techniques as part of the quality assurance program.
North Central College's degree in Nuclear Medicine Technology prepares students for a career as a nuclear medicine technologist through a 3+1 program with NM School of Nuclear Medicine Technology at Northwestern Memorial Hospital. Students spend three years at North Central College, where they complete their liberal arts general education core along with prerequisite science and math courses. This is followed by a 13-month program of study (35 credits) at Northwestern Memorial Hospital. The student then graduates from North Central College with a degree in Nuclear Medicine Technology.
Admission to the final year of the program is based upon successful application to the NM School of Nuclear Medicine Technology at Northwestern Memorial Hospital in January of junior year. Student applicants are considered and evaluated solely by the faculty/staff at Northwestern Memorial Hospital. Student admission to the program is not guaranteed.
Students intending to major in Nuclear Medicine Technology must meet with the Pre-Professional Health Program Coordinator or the Chemistry Department Chair for the most recent information. Prerequisite courses and other requirements are subject to change.
You can also:
Pursue research and lab work under the individualized guidance of North Central's full-time science faculty.
Gain clinical experience at a leading nuclear medicine school with the most advanced technological and diagnostic equipment available.
Curriculum
Nuclear medicine technologists help physicians diagnose and treat diseases by administering radiopharmaceuticals, then monitoring patients' responses. We can help you thrive in this fascinating field. First, you'll spend three years completing biology, chemistry, physics, math, and liberal arts courses at North Central, mastering the scientific principles of the field while learning to communicate effectively with other health care professionals and patients. In your fourth year after acceptance into the program you'll complete a clinical internship at Northwestern Memorial School of Nuclear Medicine before graduating from North Central with a B.S. in nuclear medicine technology—and with a clear advantage over your peers in the field.
Major Requirements
Required Courses
CHEM 121 - General Chemistry I
CHEM 122 - General Chemistry II
CHEM 251 - Organic Chemistry I
CHEM 252 - Organic Chemistry II
BIOL 195 - Investigating Biology
BIOL 201 - Anatomy and Physiology I
BIOL 202 - Anatomy and Physiology II
BIOL 210 - Cells and Systems
BIOL 230 - Genes and Genomics
PSYC 250 - Statistics
Advanced Courses at Northwestern Memorial Hospital
Upper-level coursework taken during the 12-month clinical internship at Northwestern Memorial Hospital includes 34 credit hours in courses such as Management and Methods of Patient Care, Radiation Safety and Protection, Radiation Detection and Instrumentation, Radiation Physics and Instrumentation, Diagnostic Nuclear Imaging Clinical Practicum, Clinical Nuclear Medicine Procedures, Radionuclide Chemistry, and Radiopharmacy, Radiation Biology, Clinical Correlation—Pathology, and Computer Tomography & Cross-Sectional Anatomy.
Additional Requirements for the BSc Degree
Physics Sequence
One of the following sequences:
Non-Calculus
PHYS 131 - Physics I (Non-Calculus)
PHYS 132 - Physics II (Non-Calculus)
Calculus-Based
PHYS 161 - Physics I: Mechanics and Heat
PHYS 162 - Physics II: Electromagnetism, Waves, and Optics
Career Opportunities
A North Central education integrates career preparation with rich academic study. Our faculty encourages you to refine and apply your knowledge in an interconnected world. Here you'll learn to think independently and work globally to solve problems and lead.
Careers
Recent graduates in nuclear medicine technology include:
Nuclear medicine technologist, OSF St. Anthony Medical Center, Rockford, IL
Lead nuclear medicine technologist, Advanced Breast Imaging, Arlington Heights, IL