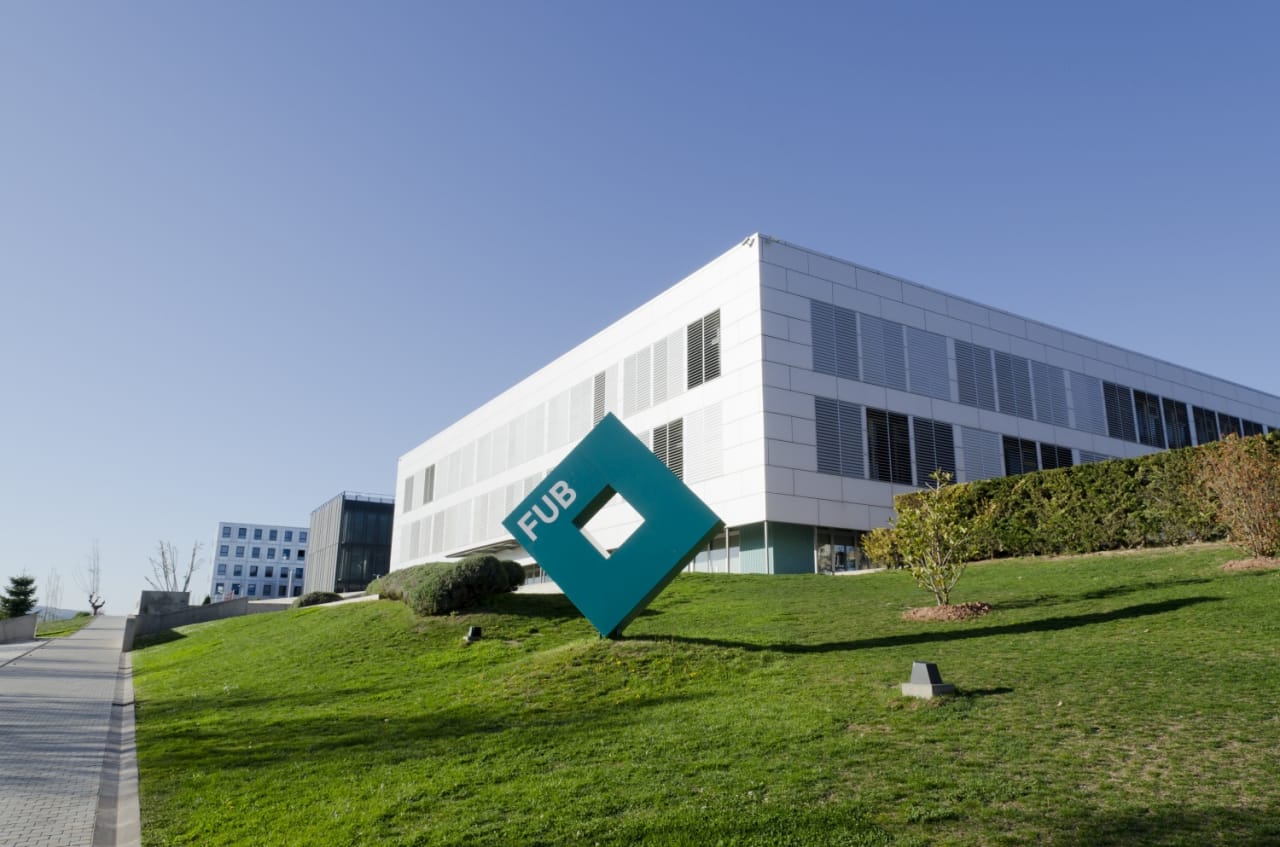 Master in
Master's Degree in Simulation Methodology Applied to the Training of Health and Social Sciences Professionals
UManresa

Key Information
---
Campus location
Manresa, Spain
Application deadline
Request info
Earliest start date
Request info
Scholarships
Explore scholarship opportunities to help fund your studies
Introduction
The Master's Degree in Simulation Methodology is intended for the training of professionals in Health and Social Sciences (training for trainers). It aims for teachers and professionals to incorporate, develop and enhance a wide variety of didactic, pedagogical and professional strategies and skills, with the aim that they can get the most out of this methodology in terms of learning.
Simulation, as a teaching methodology, is based on different points of view on learning: experiential, constructivist and collaborative. It is essential to know them to understand and achieve this new look. Only in this way can we deepen the optimization of the learning cycle that is experienced with simulation.
The Manresa Campus of the University of Vic-UCC is equipped with facilities that make these requirements possible and, at the same time, are fully adapted to the needs of learning and equipped with the latest technology.
The master's degree is totally experiential and interactive, it combines the creation of discussion and analysis groups, as well as a non-face-to-face part in which different strategies and innovative tools are used to enrich virtual learning.
Simulation training activity accredited by the Spanish Society for Clinical Simulation and Patient Safety (SESSEP) registration number: 0417. The Master in Simulation Methodology corresponds to a single official qualification in the entire Spanish State; which allows different doctorates.
Why are you interested in taking this master's degree?
The Chair of Simulation and Patient Safety of the UVic-UCC places UManresa at the head of research and innovation in the field of simulation.
It allows access to the doctorate (the only one in Spain in this specialty with access to the doctorate).
Innovative approach and empowerment of the professional / teacher in the didactic and pedagogical field.
Psychological approach: provides more tools to work and identify different relational styles and group management.
Design and implementation of simulation programs that improve patient safety, communication and teamwork.
Multidisciplinary team: the master's degree is made up of psychologists, pedagogues and clinicians with experience in training with simulation and other disruptive methodologies. Teachers are responsible for simulation units, both for undergraduate studies and for professional training.
Participants carry out more than 72 hours of simulation and debriefing, flight hours that allow the participant to finish the training with a high degree of practice.
Addressed to:
University teachers and researchers in the field of Health Sciences and Social Sciences who wish to know in depth and master simulation methodologies in order to apply them in their teaching strategies and in their research projects or in their simulation centers.
Responsible for training, talent development and human resources of various institutions, with special interest in those of the health and care field.
Healthcare professionals and those responsible for improving work teams (nursing supervisors and clinical heads).
Undergraduate teachers (training cycles and secondary education) with special interest in introducing innovative methodologies in the teaching-learning process.
Simulation facilitators, coordinators of simulation centers, teachers with an interest in teaching innovation, simulation experts and professionals in the field of health (doctors, nurses, psychologists, firefighters and security forces, among others).
Other people interested in the simulation methodology.
Duration
60 ECTS
Calendar
October 2020: 22, 23 and 24
November 2020: 12, 13 and 14
December 2020: 10, 11 and 12
January 2021: 14, 15 and 16
February 2021: 11, 12 and 13
March 2021: 11, 12 and 13
April 2021: 22, 23 and 24
May 2021: 20, 21 and 22
June 2021: 10, 11 and 12
July 2021: 2
*The university reserves the right to make changes to the calendar in case it is strictly necessary, prior communication to the students.
Schedule
Thursday and Friday, from 9:00 a.m. to 2:00 p.m. and from 3:00 p.m. to 8:00 p.m. Saturdays, from 9:00 a.m. to 2:00 p.m. Start online: from October 19, 2020 to July 9, 2021.
Place
Faculty of Health Sciences of Manresa. Center for Innovation in Simulation (CISARC) of the Manresa campus of the University of Vic - Central University of Catalonia. Bages University Foundation. Av. Universitaria, 4-6. 08242 Manresa.
Accreditation
University Master's Degree in Applied Simulation Methodology to the Training of Health and Social Sciences Professionals, issued by the University of Vic - Central University of Catalonia. This university master's degree facilitates access to different doctoral programs.
Pre-registration and registration dates
Pre-registration for the university master's degree takes place from May 18 to July 10, 2020. Second pre-registration period: from September 1 to October 16, 2020 (if there are places available). 10% discount if you pre-register before June 15, 2020.
10% discount for former UManresa of the FUB / UManresa and UVic.
* These two discounts are cumulative.
This training can be subsidized by the company through the State Foundation for Training in Employment depending on the credit available. Alternatively, in the event that the training is carried out during working hours, the company can discount the wage costs of the hours that the worker invests in their training as Individual Training Permit (PIF).